Community
Medical Camp Intervention:
In remote villages people are unaware of their health status and they are ignorant about it. To overcome this, We have initiated Free Community Medical Camps to reaches out to different sects of people.
A major component of a medical camp is screening activities for diabetes, hypertension, and heart problems followed by consultations. Consultations, medicines and treatment are provided free to the patients presenting the various common complaints such as Fever, Cough, Skin Problems, Bronchitis, Asthma, Headache, Arthritis, Peptic Ulcer etc. At each location about 300- 400 patients attend and access our camp services. Those in need of further treatment are referred to the base hospital. The further treatments are provided at the special concession for the camp beneficiaries.
As a part of camp Our Medical professionals provide health education in an effort to prevent communicable diseases and for the early detection of common disorders such as hypertension, diabetes, heart disease and other disorders.
We are also extending our outreach camp intervention programme towards meeting the growing need of medical services of the poor and remote Rural population.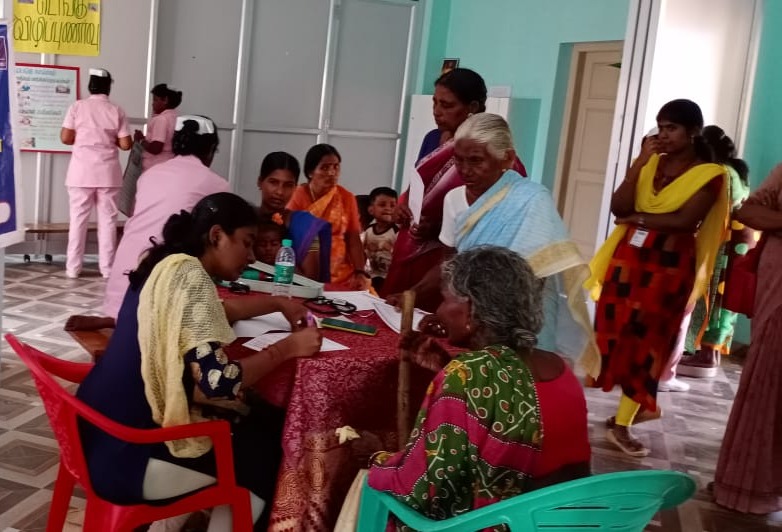 Regular Diabetes Camp:

Done by Dr. Aarathy Kannan, Diabetologist
Sundaram Arulrhaj Hospital is one of the best institute in diabetes. We organize the regular diabetes camp on forth Tuesday of each month. In this camp, We are providing the free blood and urine sugar and other required medical examination with the doctor's consultation for the camp attendees. Along with this, Dietary counseling consisting of dietary instruction, Menu for each attendees as per the condition is also provided for the camp attendees.
Apart from this Diabetes Exhibition cum Medical Check Up programme are organized on the outreach areas in Tuticorin for increasing the diabetic awareness at large and imparting the important of regular checkup and treatment for controlling the diabetes. More than 100 patients are benefited through this programme per month. Most of them are from the poor economic background are not able to afford the cost of the drugs for diabetes.
Free Heart Checkup Camp:

Done by Dr T. Neelambujan, Interventional Cardiologist
In India, the important silent killer disease is heart disease. The medical & diagnostics services for identifying these heart problems are also expensive for the general population to access those facilities. Particularly the children in the young age are the main sufferers. They suffer from chronic illness like bronchitis, Primary complex, heart diseases etc.
Examination and diagnostic procedures are important for the early detection of ?hidden ?disease and for getting the appropriate treatment. Through this regular camp we are able to take such examinations within the reach of needy masses of people at free of cost or with a nominal expenditure.
Free Heart Checkup Camp is organized on second Tuesday of each month. In this camp, Free Cardiac consultations along with Colour Echocardiogram for poor patients are provided. Per month 100 patients are benefiting through this camp service.
Regular Obstetrics & Gynaecology Free Camp:
Done by Dr Archana Ambujan, Obstetrician & Gynacologist
Free Check up, Free USG & Free immunetology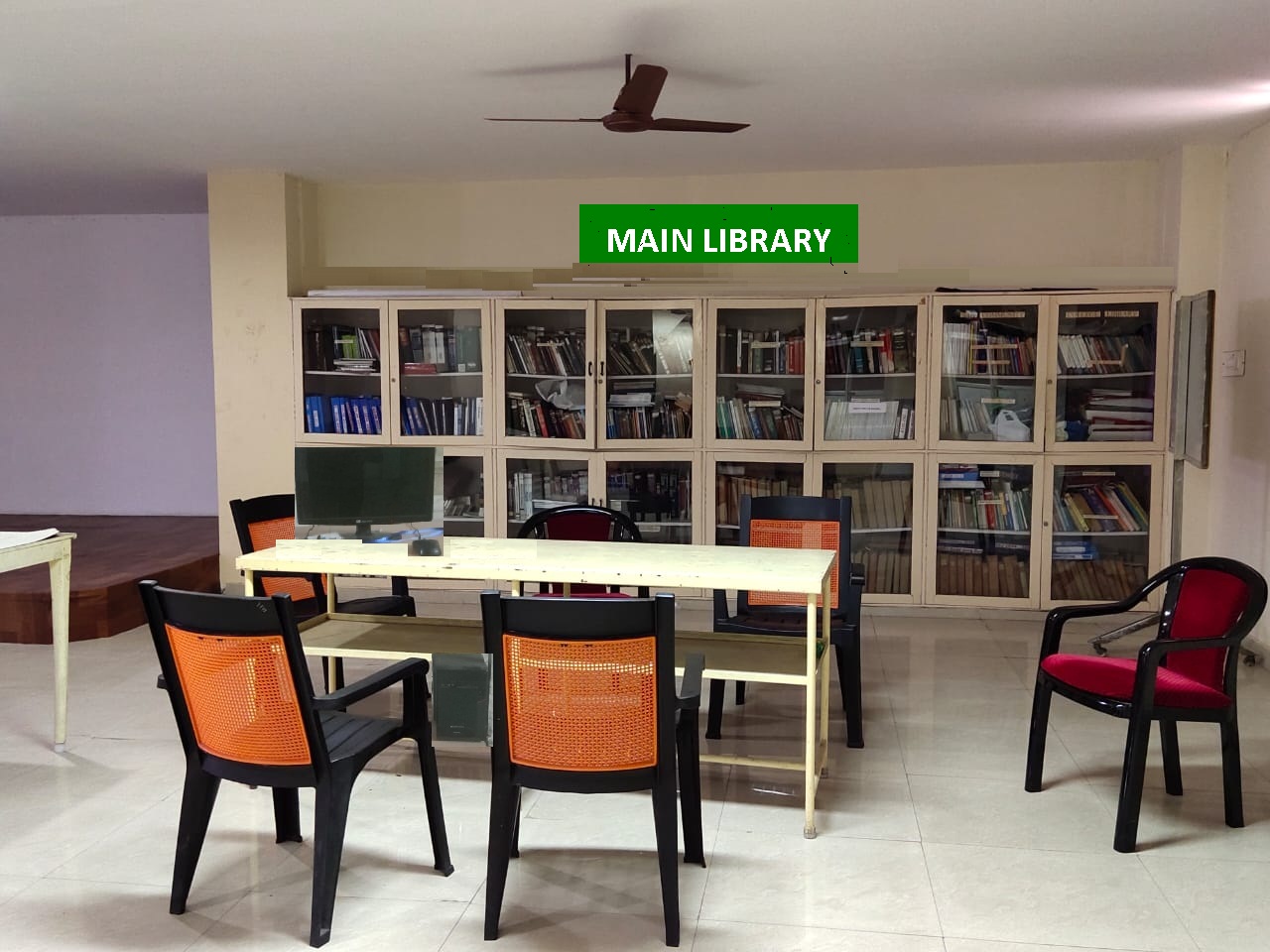 School Dental Camp Programmes
To meet the needs of school going students in the diagnosing and medical care for the teeth, we initiated free school dental camps. This camp is organized at various schools in Thoothukkudi. In this camp Dental Specialist practice with free consultation and provide the required prescription for the school students. Some patients are diagnosed.
Government Projects:
Sarva Shiksha Abiyan : (Inclusive Education for Differently Abled)
One of the Central Government scheme 2011 ?2012 Dr. S. Arulrhaj Health & Educational Foundation has taken this scheme. The main of the scheme is all children with special needs should be enrolled in Government and Government aided schools. This year our NGO (Dr. S. Arulrhaj Health & Educational Foundation) has been selected to implement this scheme for the following allotted block ?Ottapidaram, Vilathikulam, Pudhur, Tiruchendur, Srivaikundam & Karungulam respectively. We conducted awareness camps during the month of August and Medical Camps (First phase) during the month of September in the allotted blocks.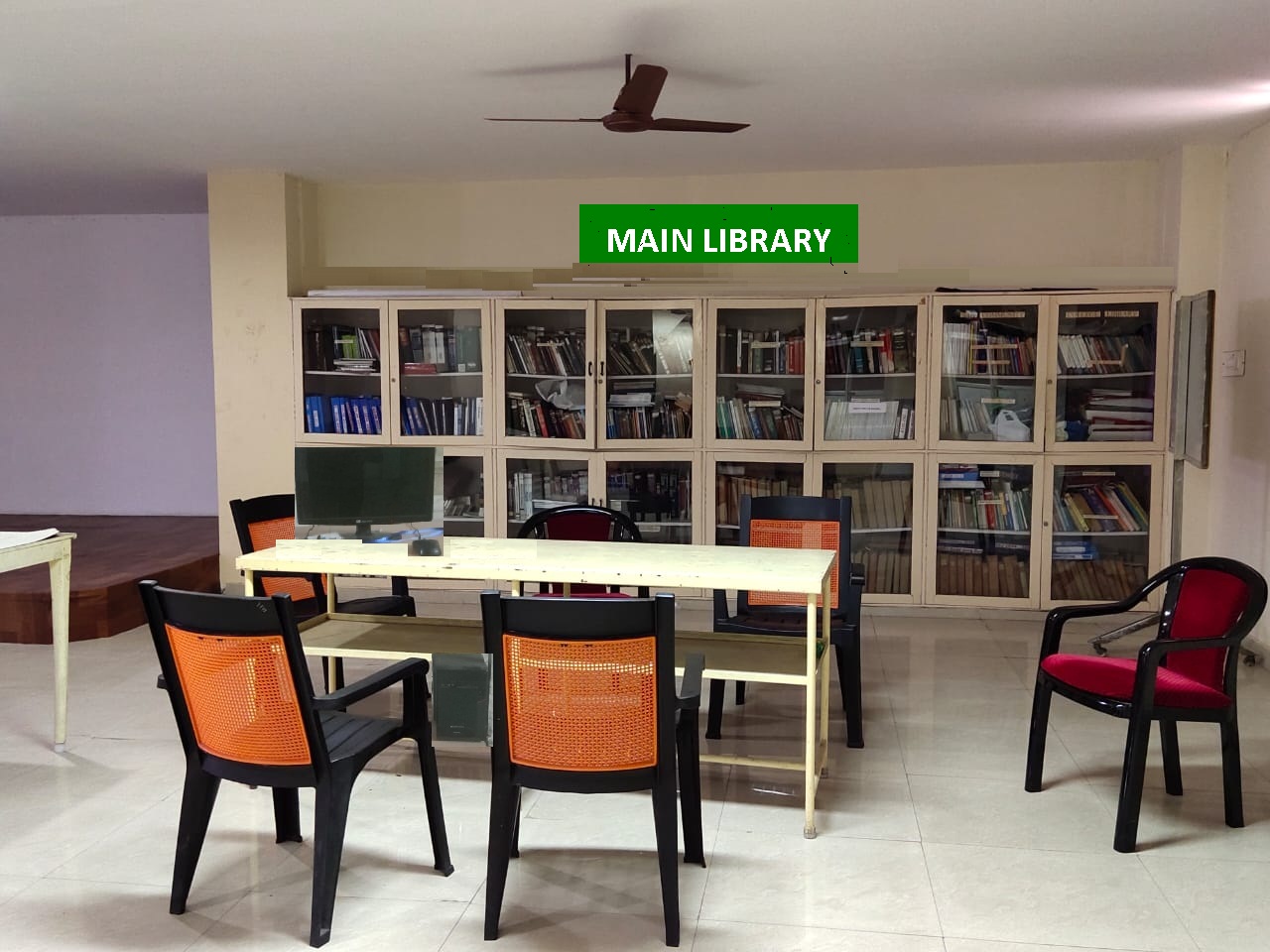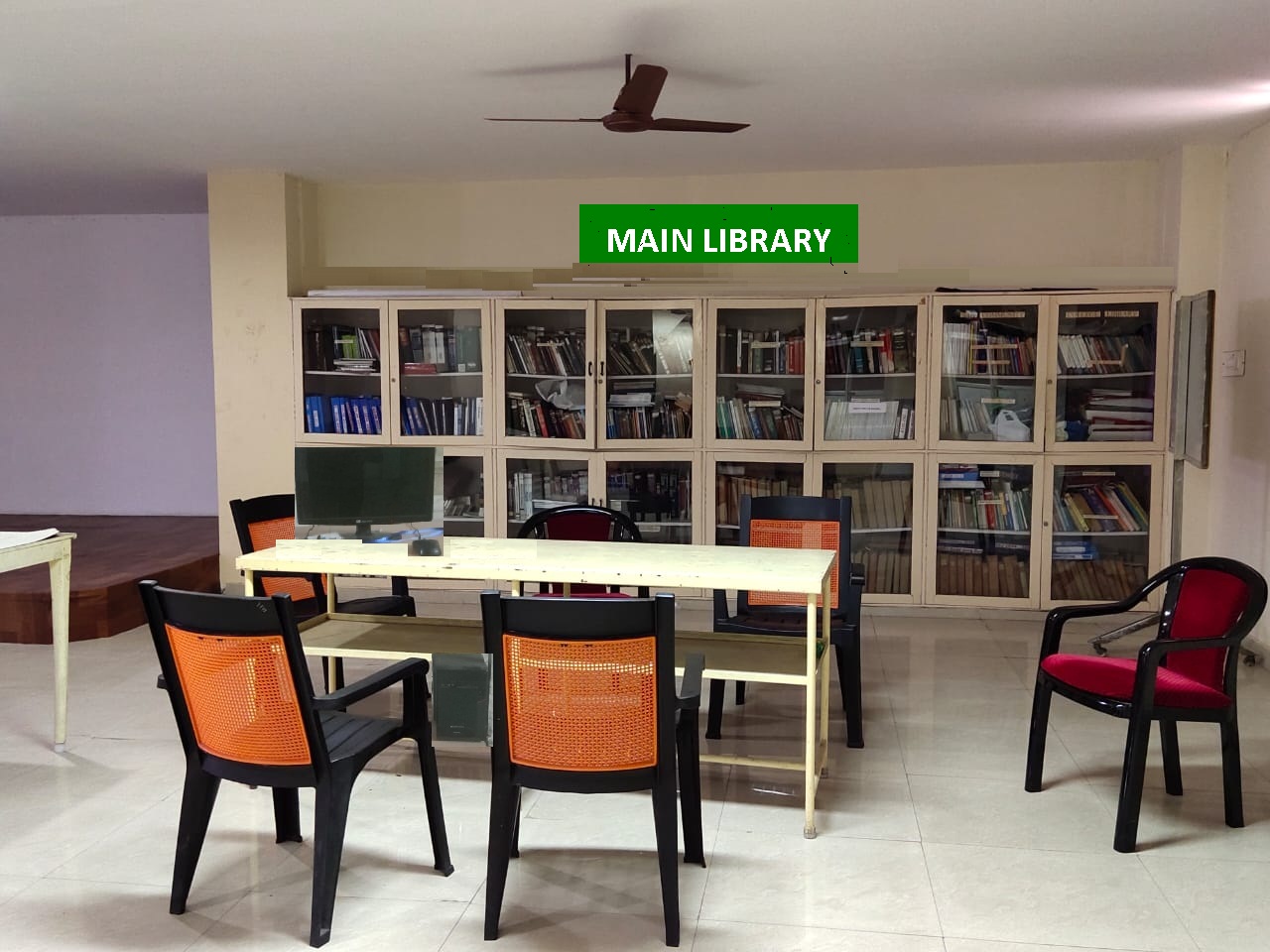 Special Residential Bridge Course:
This Residential Hostel has started in the month of September 2011. Here arounded 20 children has been benefited, we have a (mother )care giver to give exercise and to teach the special needs of the children, and one assistant mother to support the general needs of the Children. Physiotherapist do a regular visit daily.